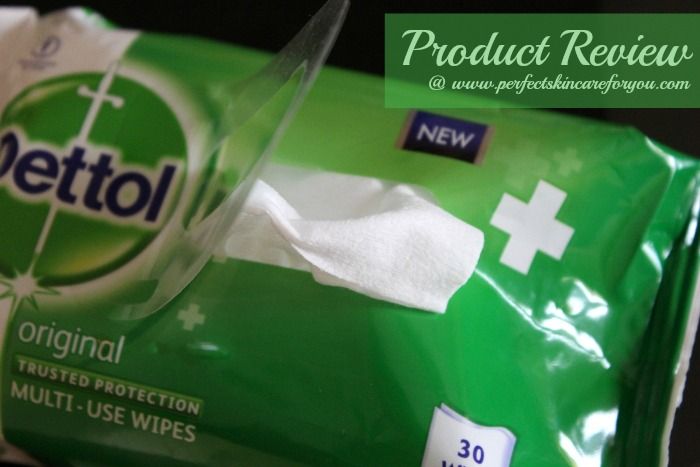 When I was younger, I always used to wonder what would keep my mom inside the kitchen or around the house for hours together. Her work never seemed to get done. Being a house-maker myself now, I realize how diligently she did all her work and how negligently I carry on!!
Probably the dusting and cleaning and wiping are the most arduous and time taking tasks though they do not even come on our lists of TO-DO things! At least for me, they are. Because I hate water spilled around the wash basins or the hard water stains all around the house.
So, when Dettol sent me these
multi-use wipes
, that was the first thing I tried them on. The wiping. And, to think of it, I never really thought of using the wipes in this way. So, I did give them a try so let us see what all can we do with these wipes.
Loving It / Using It : Loving It
---
---